andrea ciganotto
architect
Highly creative innovative architect with 17 years of professional experience in a wide variety of projects in Argentina, Uruguay, France and the USA.
---
WORK EXPERIENCE

2003 - Present
Andrea Ciganotto, Architect & Design Firm.

Experience at multiples architectural and Interior design projects as Residential, Commercial offices, Retails, Cultural Projects, Restaurants, Bars, furniture designs. Sometimes in association with other Architects firms.
Excellent team player with excellent communications skills.

Ability to work under pressure and able to handle several projects and deadlines.

Sharply focused and detail oriented in every facet and phase of each project.

Able to think and create in three dimensions.

Good freehand communication skills.

CAD proficient and good design & technical skills.

Able to develop any documentation required in the design process such as constructions details, 3D modeling, sketches, etc.

Flexible and willing to travel.
---
EDUCATION

2003 - 20018
Art & Painting - Jorge Dermijian Atelier (Arg).

1996 - 2002
Master in Architecture - Universidad de Belgrano (Arg).

1980-1988
Piano & Music - Conservatorio Nacional Alberto Williams (Arg).
---
AWARDS & PUBLICATIONS

2019
Work selected and published into the book "Hablemos de Arquitectura" by SCA - CPAU

2018
SCA & CPAU Award, Best Interior design. GAA & ECC invitation to be part of the exhibition at Palazzo Mora, Architecture Biennial, Venice, Italy.

2017
Patagonia Flooring Award. Bronze Medal, Design & Art Center. Patagonia Flooring Honor Prize.

2012
Puro Diseño Best POP/Stand 9m2
---
Auditorio Egger
---
Incas House Images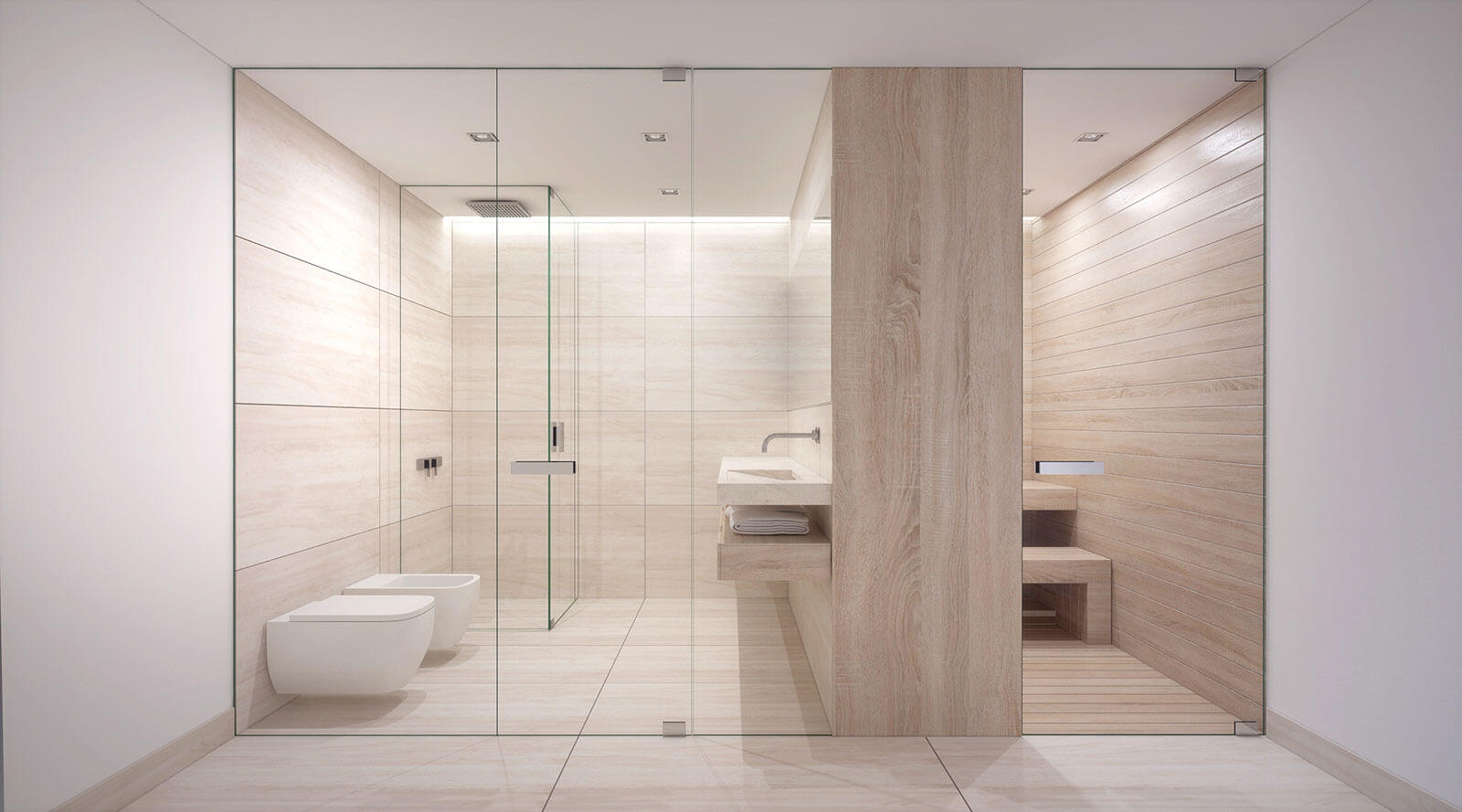 ---
Pilara House Images
---
Would you like to see more of my work? Ask for my digital portfolio.
You can also contact me for other questions using the form below.
This site is protected by reCAPTCHA and the Google Privacy Policy and Terms of Service apply.
---
webdevelopment: Karl Dreissen